What is
?
I

NSTITUT

F

RANÇAIS
The Institut Français de Birmanie – French Institute (Former Alliance Française) created in 1961 is the cultural section of the Embassy of France in Myanmar. 
The IFB has been offering cultural activities and French classes to adults, children, and teenagers for 57 years and has developed the best expertise in teaching French in Myanmar. Located in an exceptional compound in the heart of Yangon, IFB is a multipurpose place for culture and art.
Its ambition is to remain a place for creation and cross-cultural encounters for Myanmar and French-speaking artists. Our cultural center offers a steady artistic program with cultural events all year, along with Fête de la Francophonie, Yangon Photo Festival, Memory! International Film festival, the city scaled Mingalabar festival and Pix'Art Festival.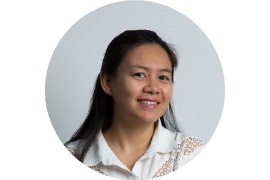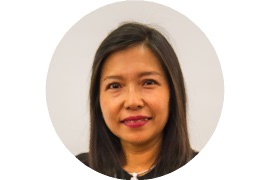 Khaing Wai Wai Thwin
Assistant General Secretary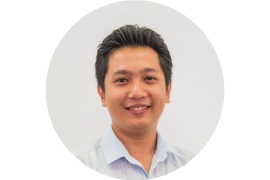 Culture and Communication